Sign Up For Our Newsletter
Stay up to speed with our latest promotions, special deals, and announcements by signing up for the free United Drugs newsletter.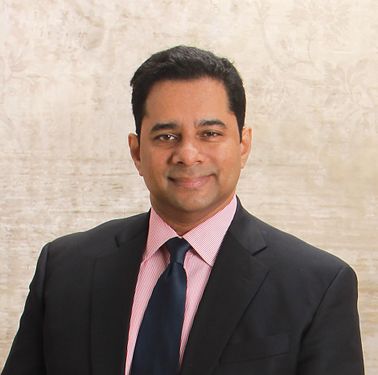 Meet Your Pharmacist
Siva Tallavajhala, RPh, MS, MBA, Pharmacist in charge received his training from Bharathiar University, India. He has dedicated the majority of his career to serving patients in Newark, NJ.
Specialized Services:
Specialty Drugs-HIV, Hepatitis B and C, Multiple Sclerosis, Rheumatoid arthritis, psoriasis, oral cancer medications
Customized patient adherence packaging

Reminders
Set reminders to take your medications.

Refill On-The-Go
Refill your medications 24/7 without logging in.

User Profiles
Safely store and manage your list of prescriptions.

Delivery Options
Request a refill and delivery with a single click.